Aberdeen City Vaccination Centre has re-opened in the Bon Accord Centre.
Let's get vaccinated
The how, where, what & why of vaccinations for the people of Grampian Region.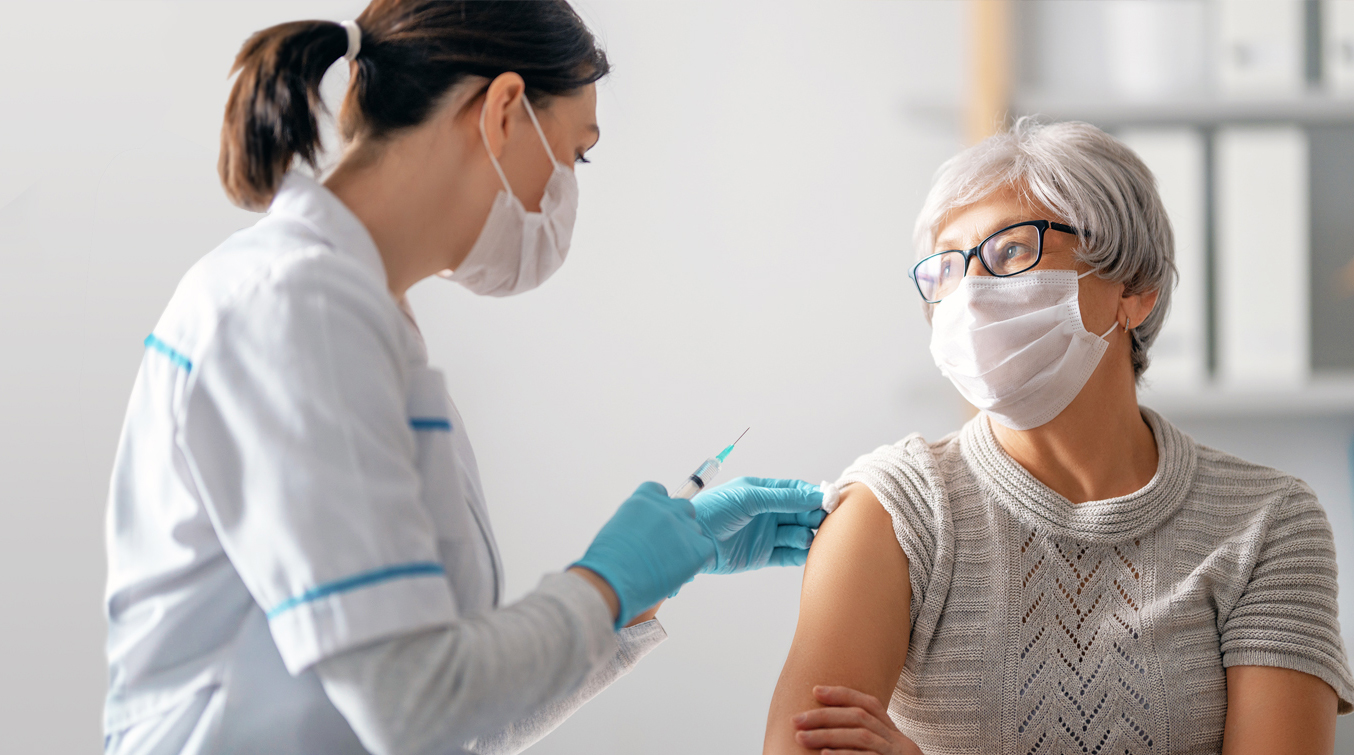 WinterVaccinations
It's time to protect yourself against COVID-19 & Flu. If you're eligible get ready for your vaccines and roll up your sleeves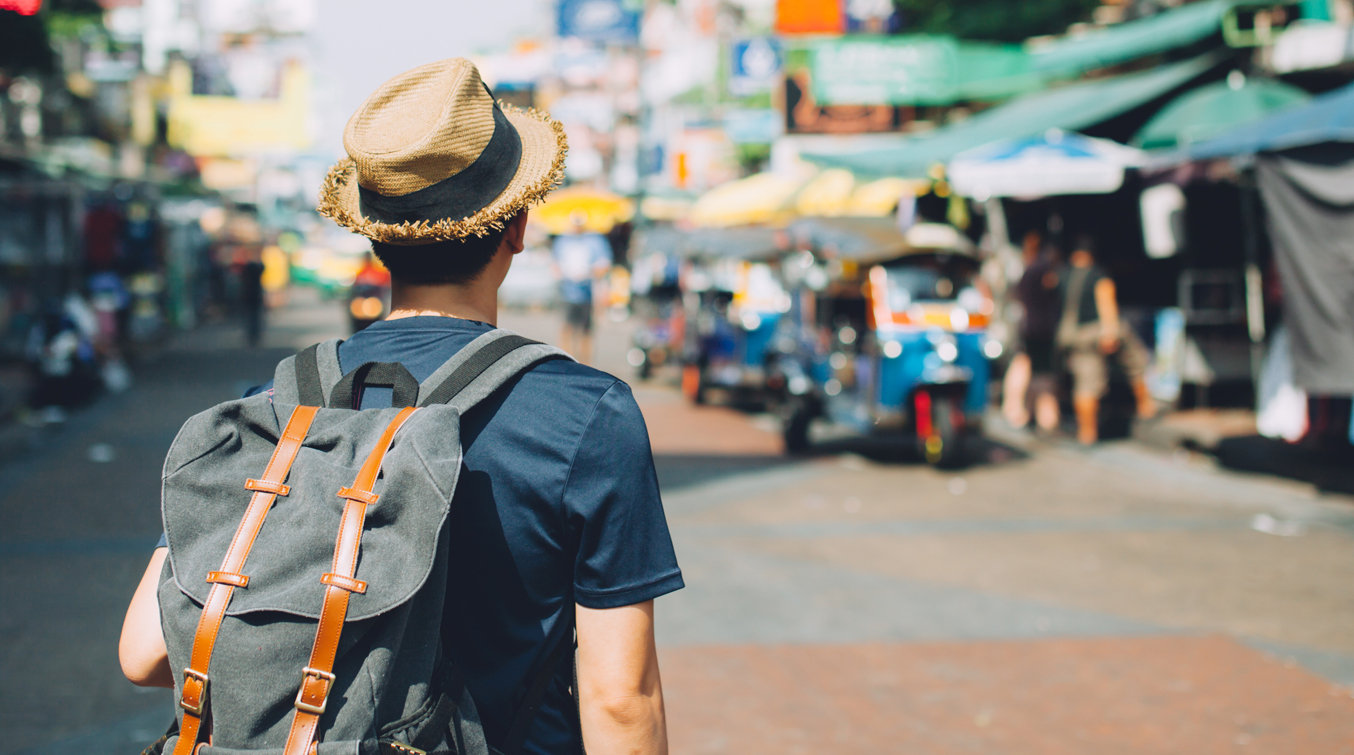 TravelVaccination
When you travel outside the UK you may need to be vaccinated against some of the serious diseases that pose a threat in other countries.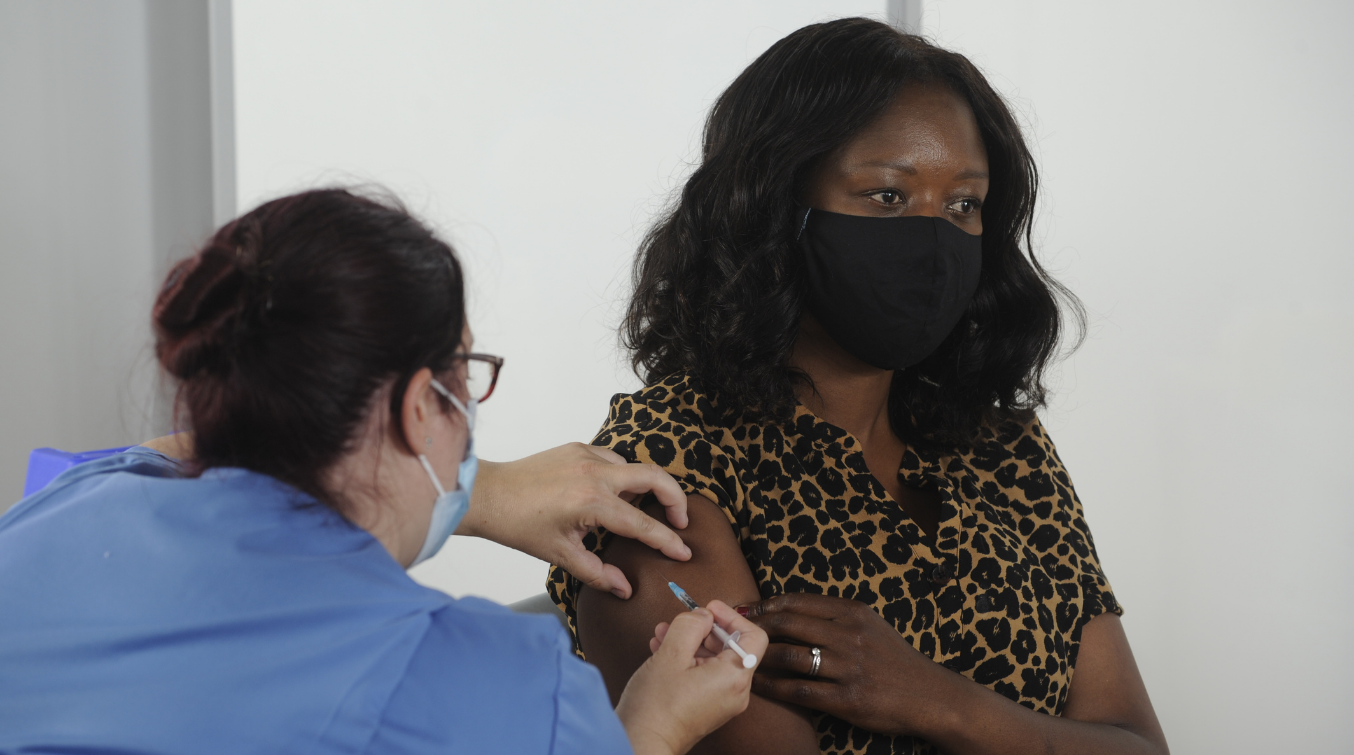 Adult RoutineVaccinations
Information on Adult Routine Vaccinations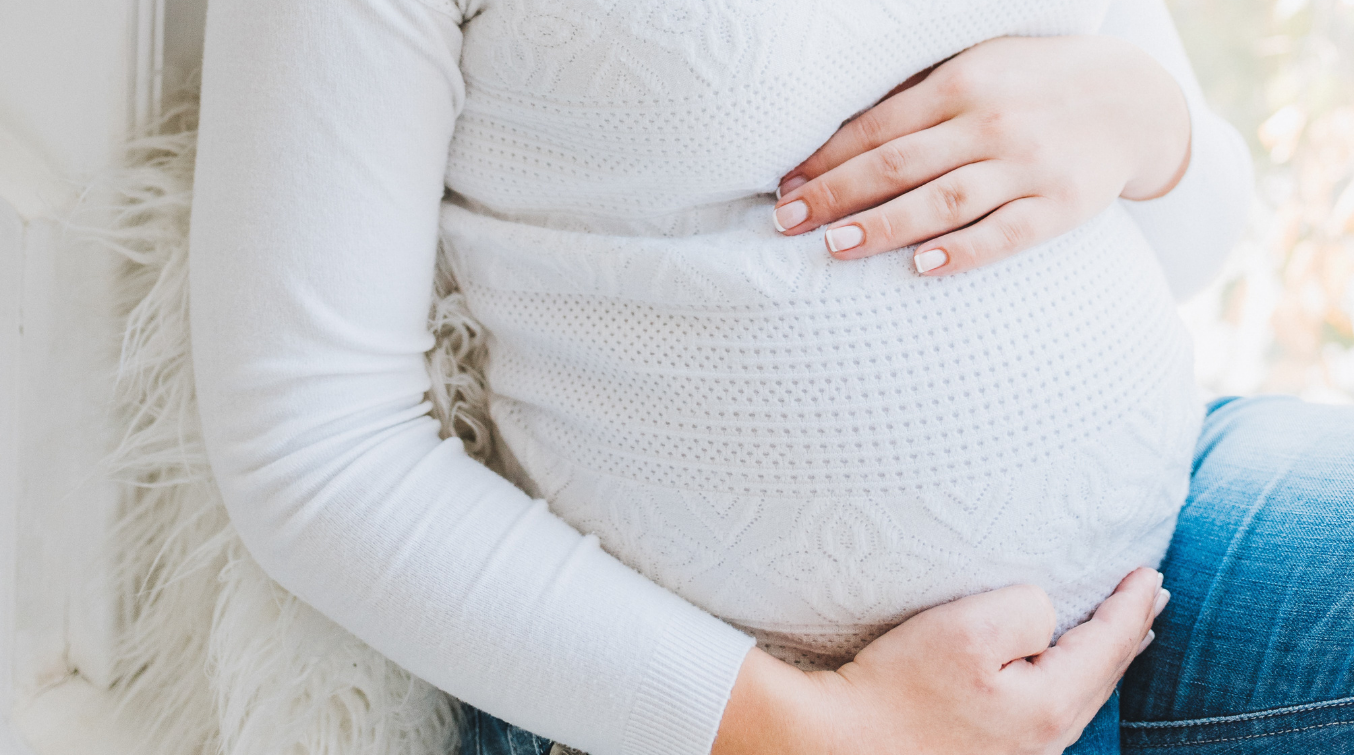 During Pregnancy
Information on vaccinations during pregnancy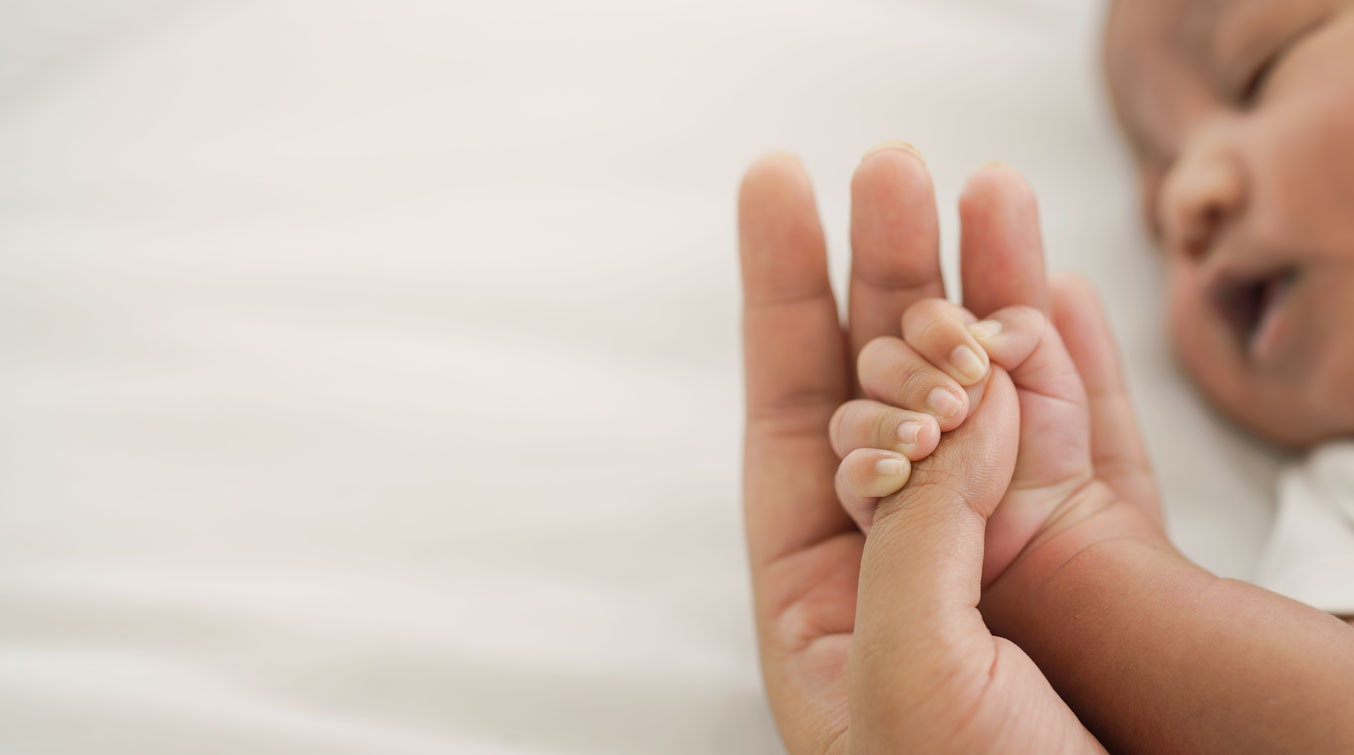 Babies
Information on vaccinations for Babies.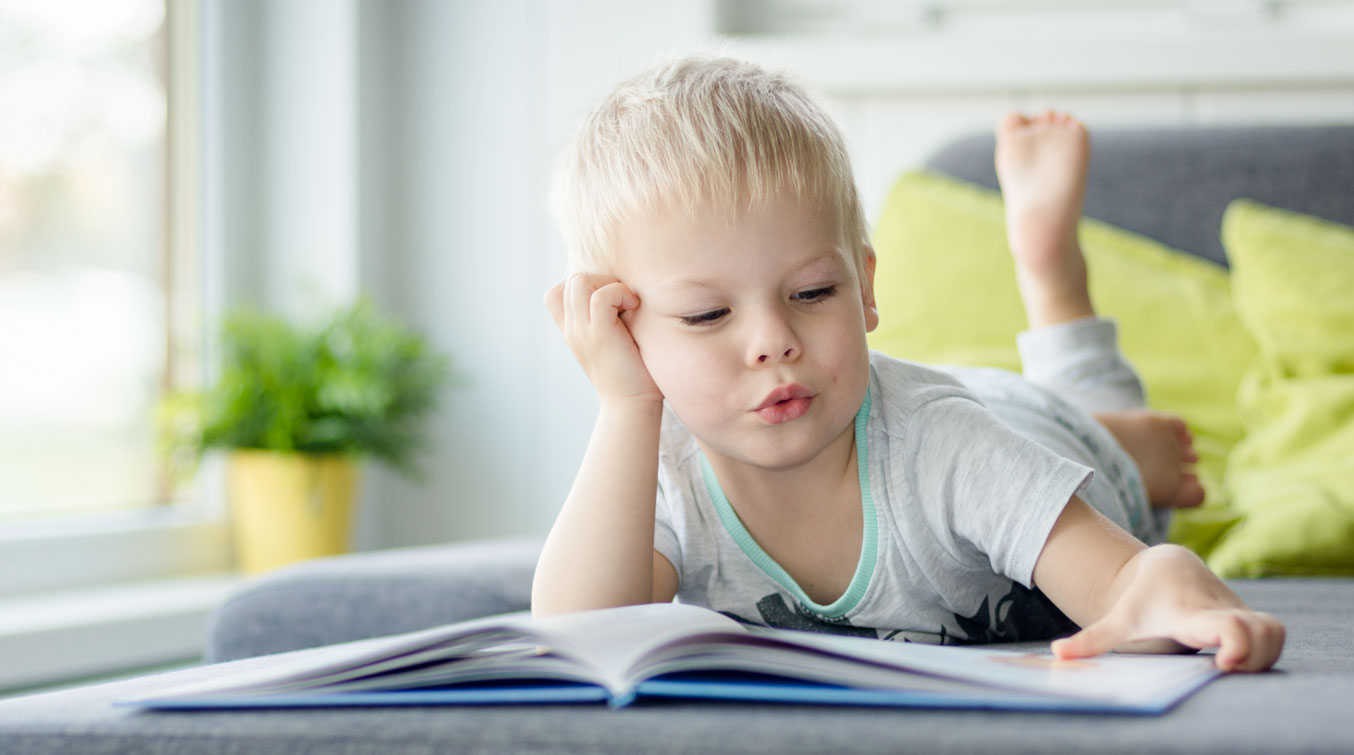 Children
Information on vaccinations for Children aged 3 years and 4 months.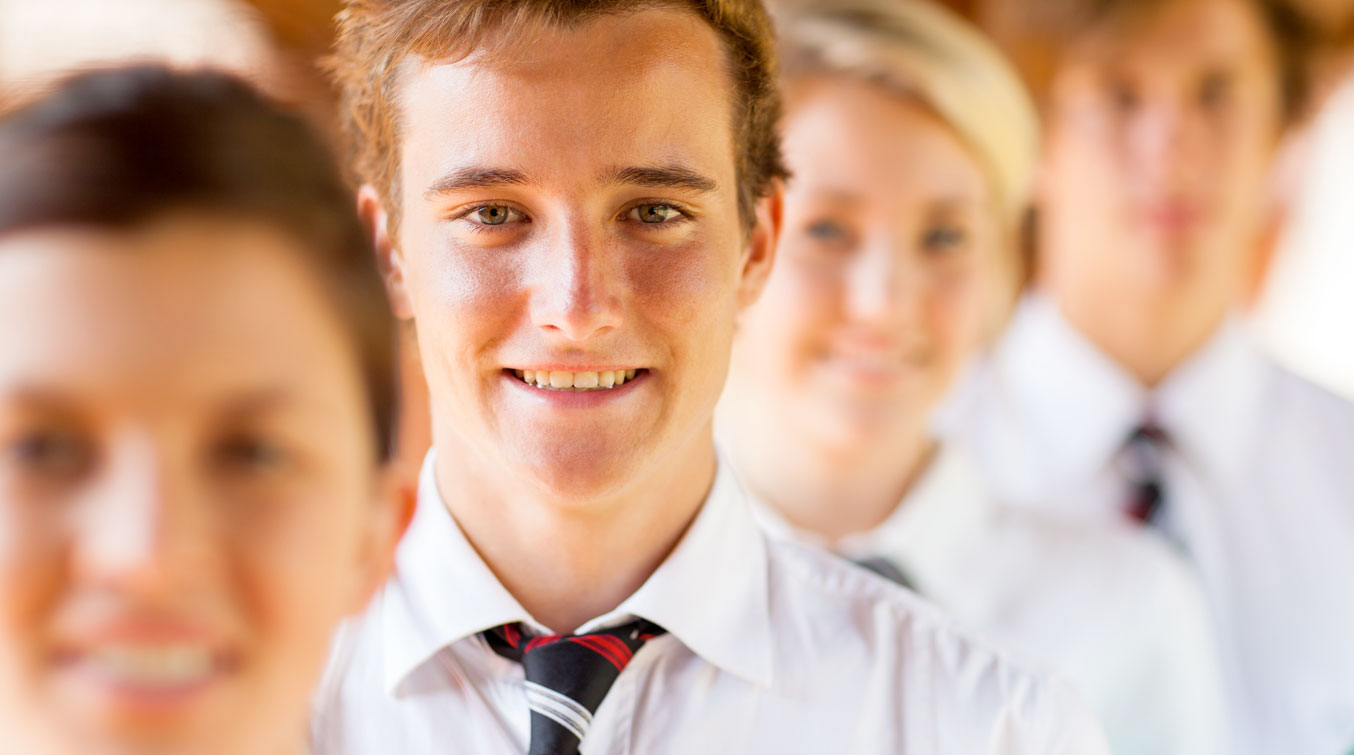 Young People From 11 Years
Information on vaccinations for young people from 11 years