The how, where, what & why of vaccinations for the people of Grampian Region.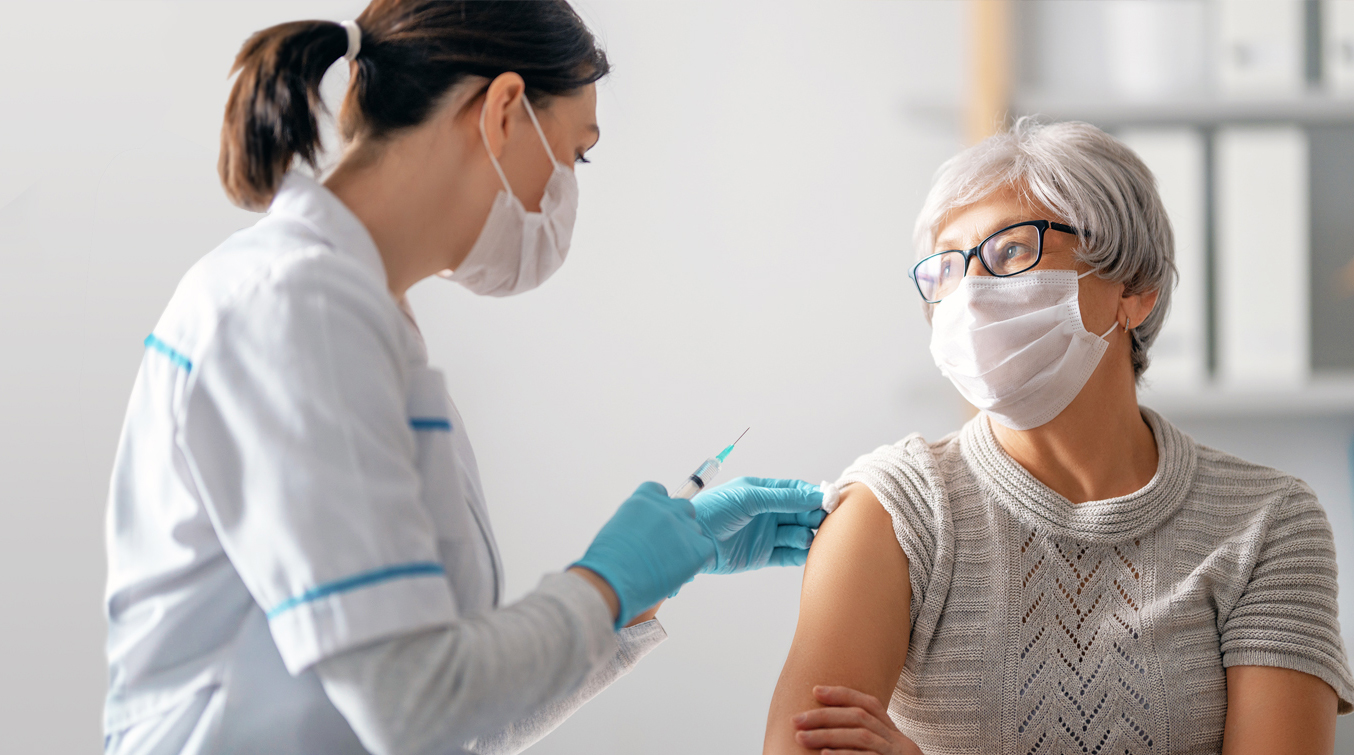 Covid-19 Vaccination
COVID-19 is still with us. The coronavirus vaccines are safe and effective. If you haven't rolled up your sleeve now is the time.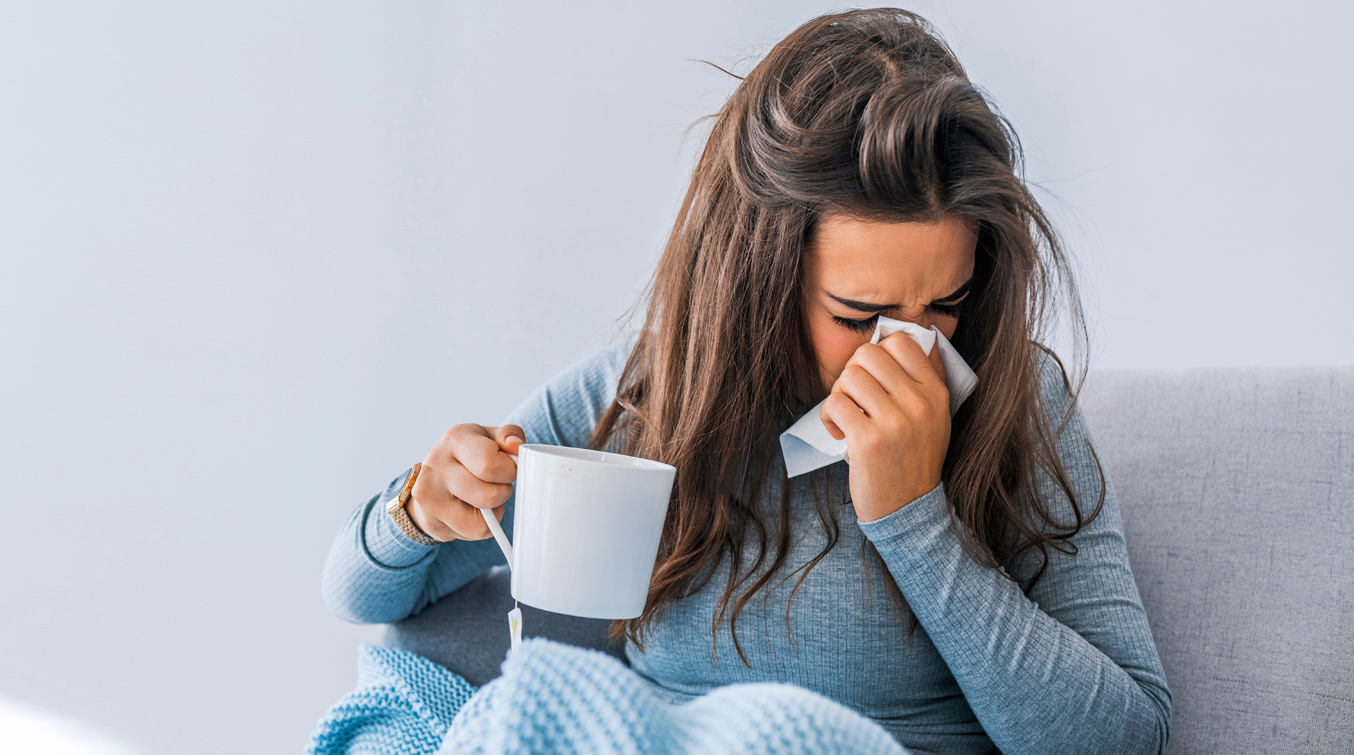 Flu Vaccination
It's time to protect yourself against the flu this winter. If you're eligible get ready for your vaccine and keep the flu at bay.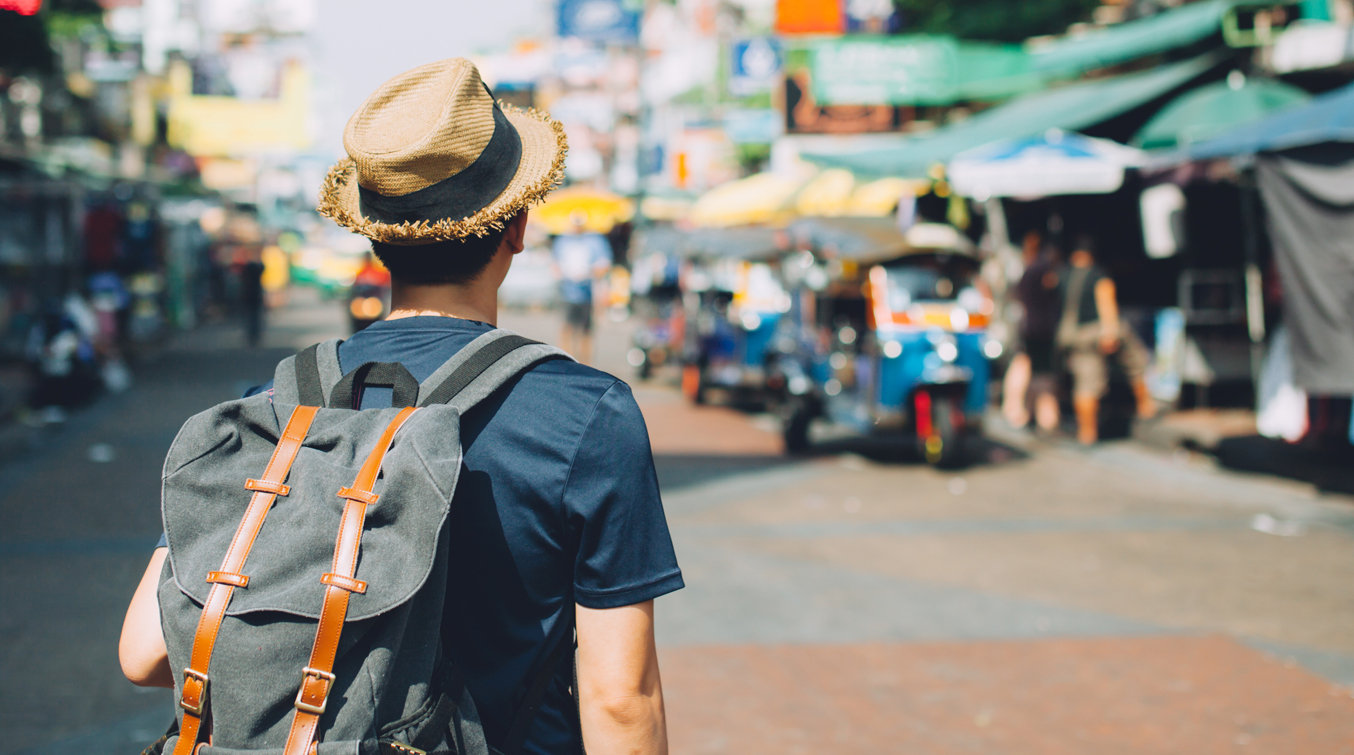 Travel Vaccination
When you travel outside the UK you may need to be vaccinated against some of the serious diseases that pose a threat in other countries.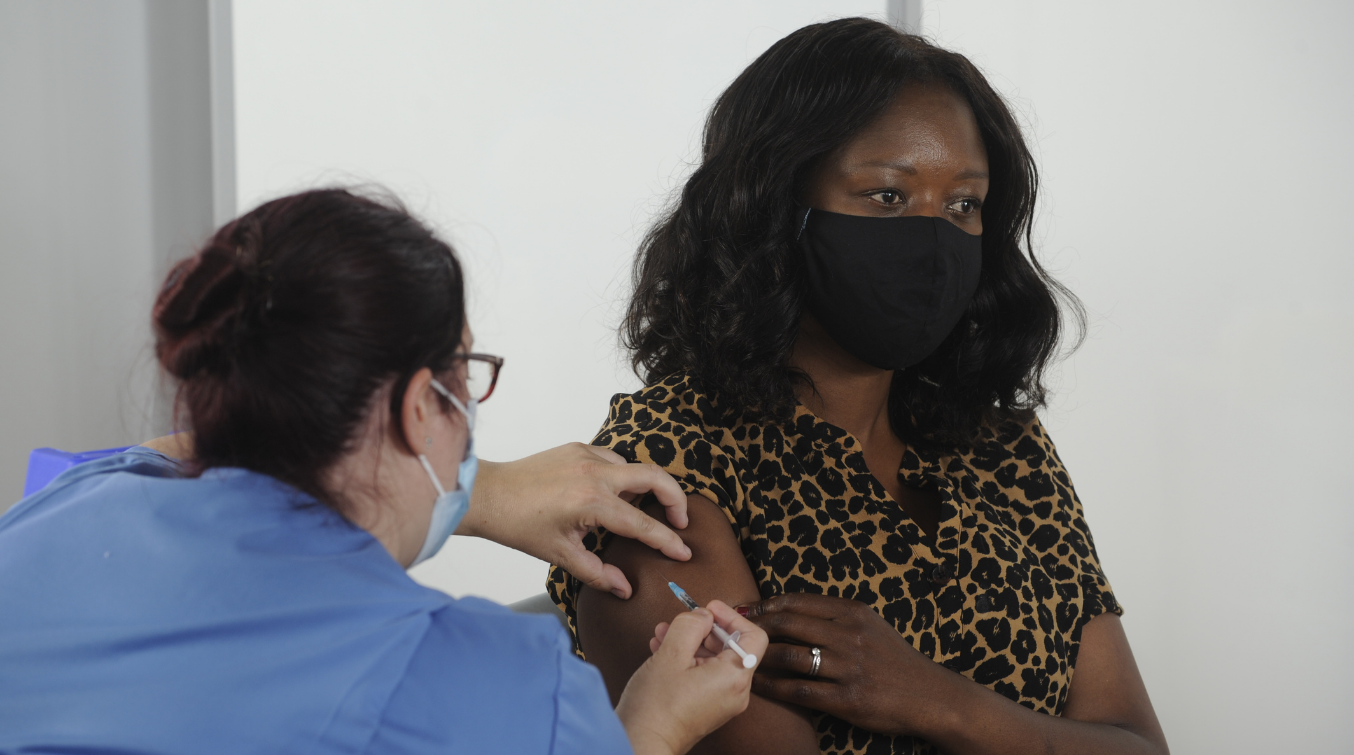 Adult Routine Vaccinations
Information on Adult Routine Vaccinations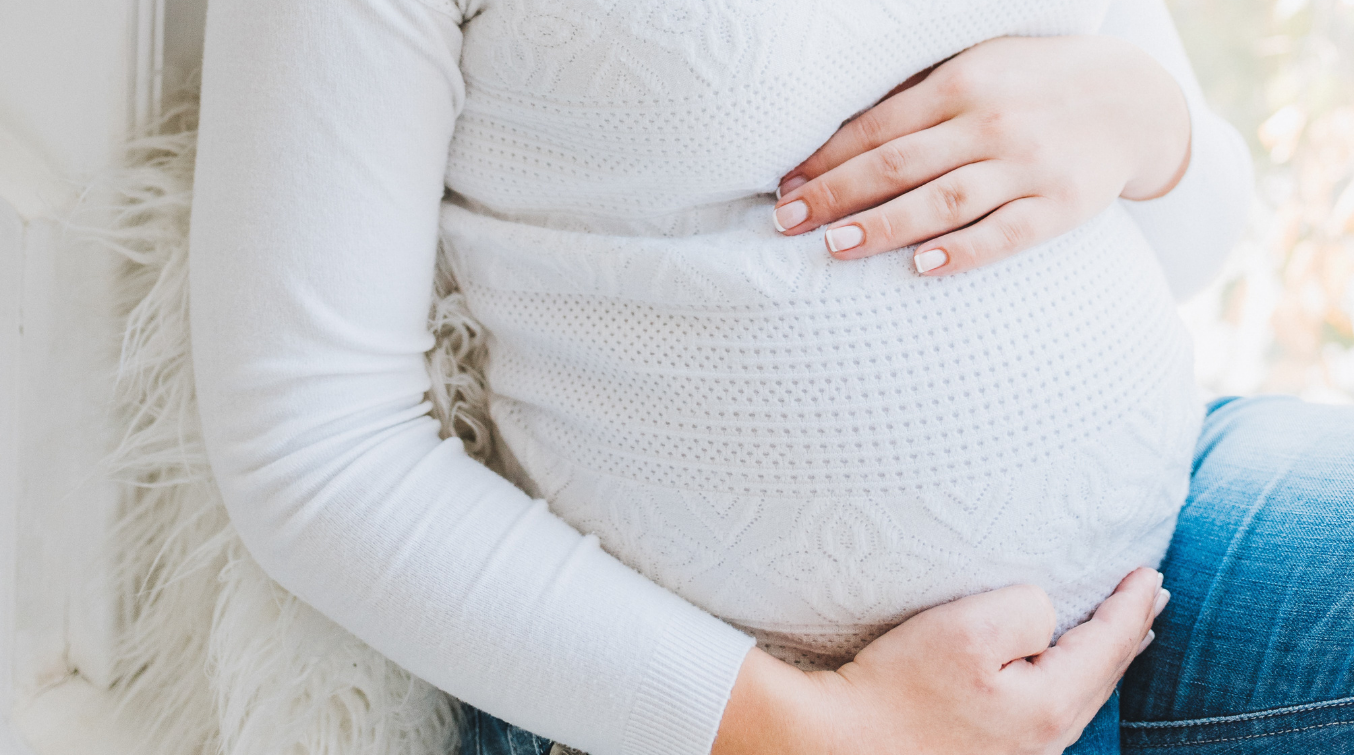 During Pregnancy
Information on vaccinations during pregnancy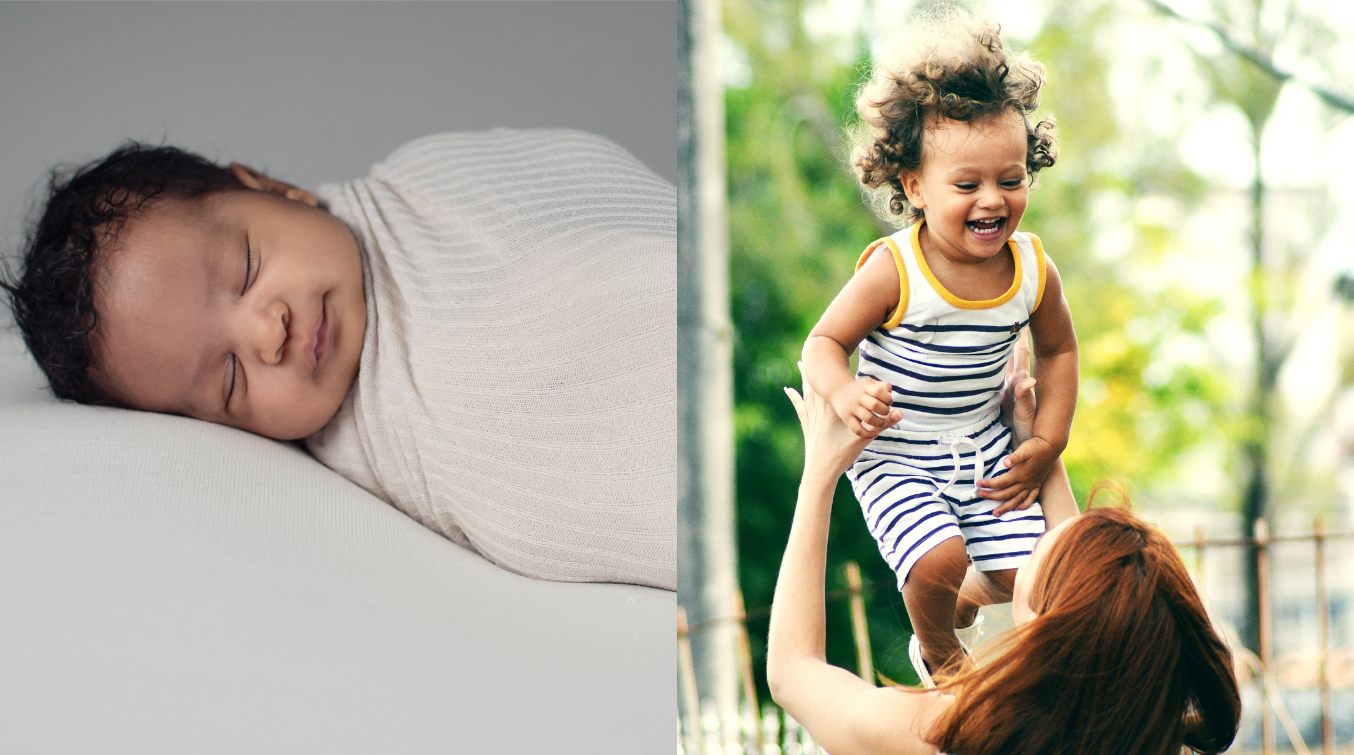 Pre-School
Information on vaccinations for Babies and Children aged 3 years and 4 months.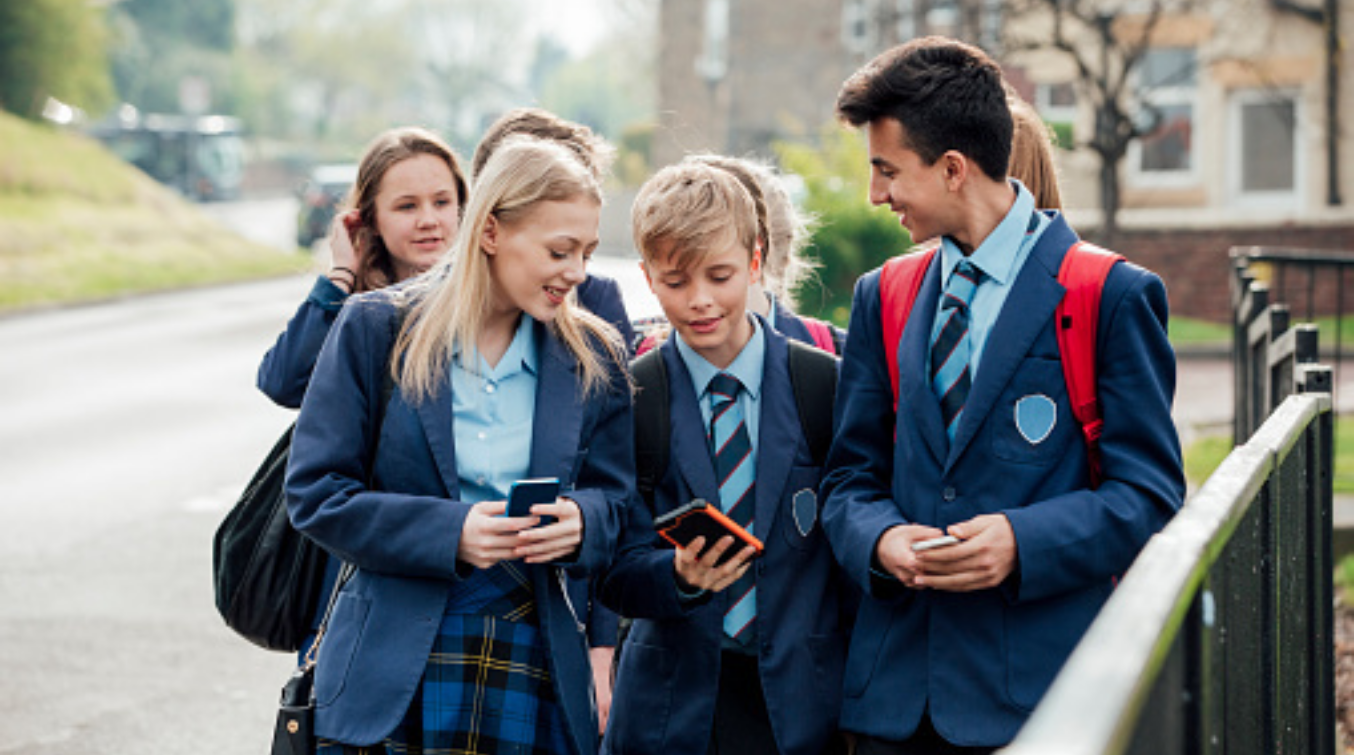 Young People From 11 Years
Information on vaccinations for young people from 11 years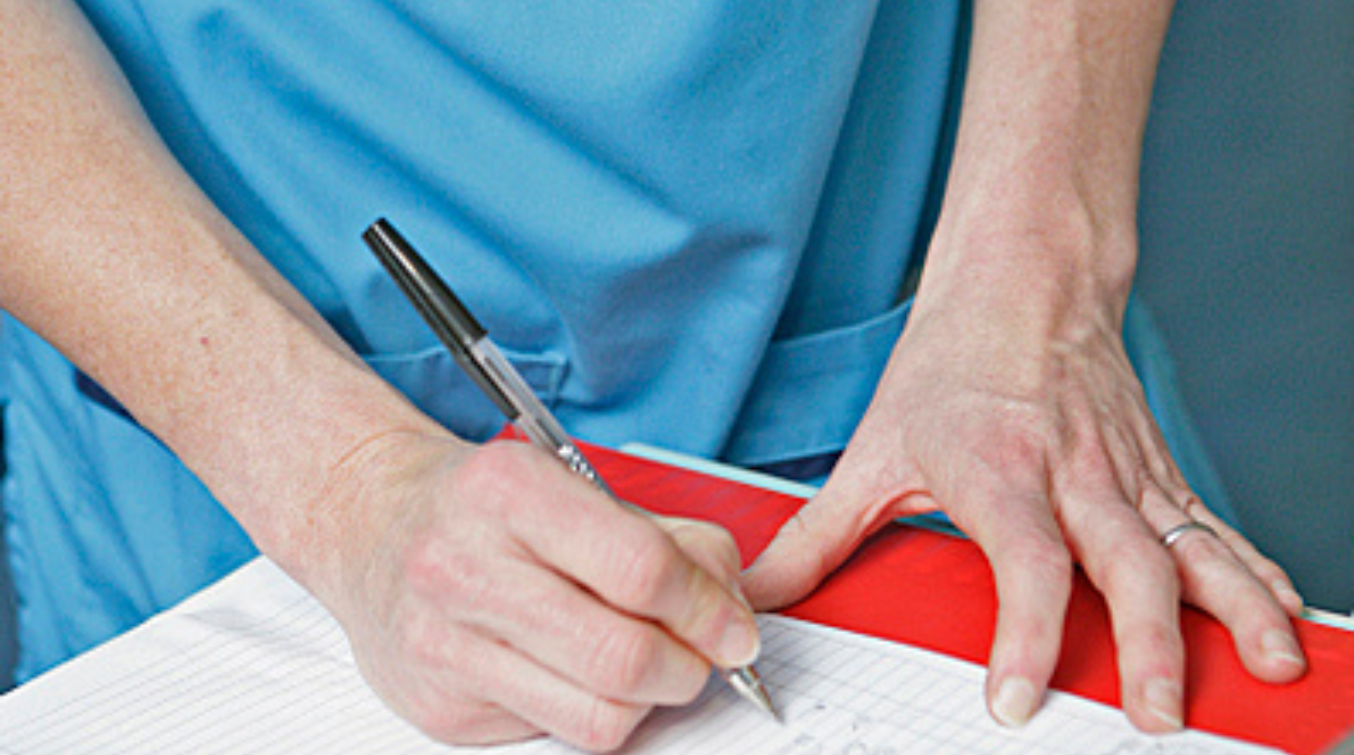 Healthcare Professionals
Information for Healthcare Professionals who may need to make a clinical referral for a patient to receive a vaccination.
Please note that this links opens Grampian Guidance and can only be accessed on NHS Grampian computers. The information can be found under "Useful Resources" on the Homepage.