Scotland, it's time to roll up your sleeves
The information on this website was updated on the 17th May 2023
Aberdeen City Vaccination Centre close its doors on Sunday 4th June, re-opening in Bon Accord on Monday 19 June. During this move, appointments for the Spring COVID-19 Booster, and other routine immunisations including Shingles and Pneumococcal, will be made at our...
read more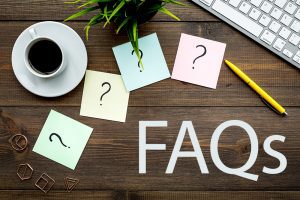 If you have any questions or concerns regarding the Flu or COVID-19 vaccine, please visit our FAQs page
Please note, GP practices are no longer responsible for vaccinations. Do not call your GP as they will not be able to make an appointment for you.
Contact
Scottish Vaccination Helpline
The helpline is open Monday to Friday 9.00am to 6.00pm and Saturday 9am to 1pm. It is closed on Sundays.
NHS Inform have set up a free helpline, 0800 030 8013, to help with:
Book or amend an appointment
Any general advice on coronavirus or the flu vaccine
If you need help with your COVID vaccination status, please call 0808 196 8565 between 10am and 6pm.
Accessible information:
The vaccine information leaflets are available in British Sign Language (BSL), audio, other languages, Easy Read and large print formats can be found on our FAQ page.
Language Line is available at all vaccination appointments. This is a telephone-based interpretation service which gives staff access to expert interpreters, on the telephone, in 60-90 seconds, for over 170 different languages.
Also available:
Portable hearing loops
A quiet space/room
All sites are wheelchair accessible
All sites have access to language line
Information is also available in large print and other formats and languages, upon request.
Please call NHS Grampian Corporate Communications on (01224) 551116 or (01224) 552245.
Copyright © NHS Grampian 2022.